Recipe Platform

The WiseList app offers much more than just price comparisons, grocery lists, collaborative lists, and grocery deliveries. You can also browse through over 100,000 recipes, add ingredients to your grocery list with just a tap, and then shop in-store or order deliveries. This app has everything you need to make meal planning a breeze!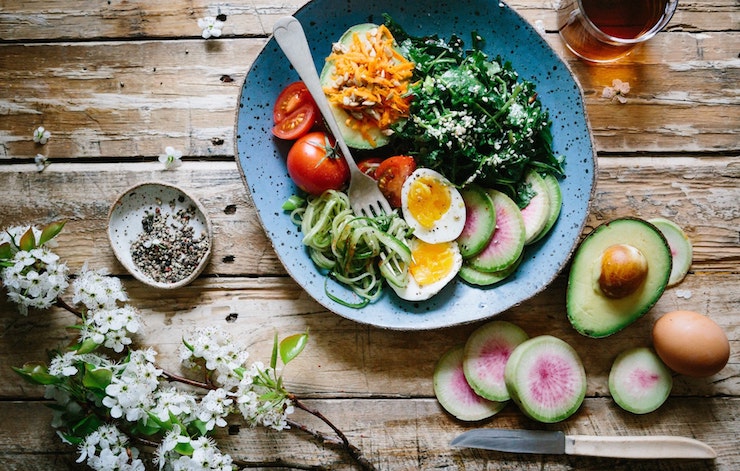 Access Tens of Thousands of Recipes
Plan your meals in no time with quick access to tens of thousands of recipes. From original recipes posted by our community to those by third party sites, get your lunch, dinner and everything in between sorted.
Need inspiration? Check out smart recipes!
Use Smart Recipes in The WiseList app to turn your grocery list into recipe ideas. Find over 100,000 recipes to choose from and simplify your meal planning. Upgrade to WiseList+ to access even more benefits, including Click&Collect/Delivery through supermarkets, Collaborative Grocery Lists, and Scan & Compare. Try WiseList+ today for a more convenient and enjoyable grocery shopping experience!
Share Recipes and Connect with the Community
Have a recipe you're proud of? Great! Share it with the community and gain recognition. Easily connect with likeminded foodies through this feature.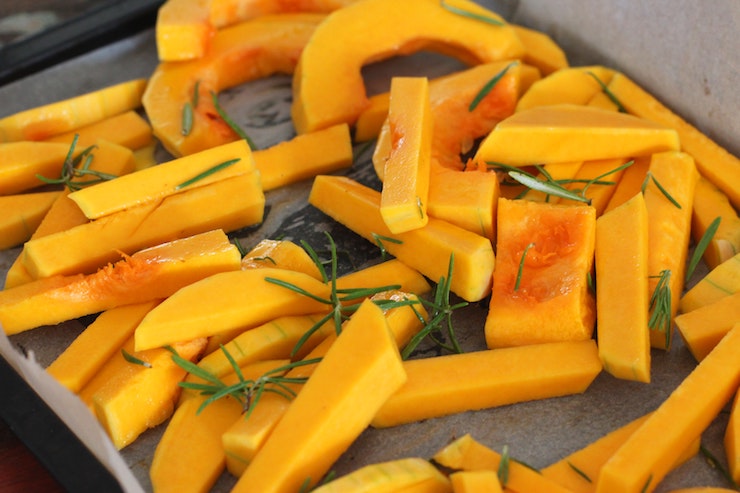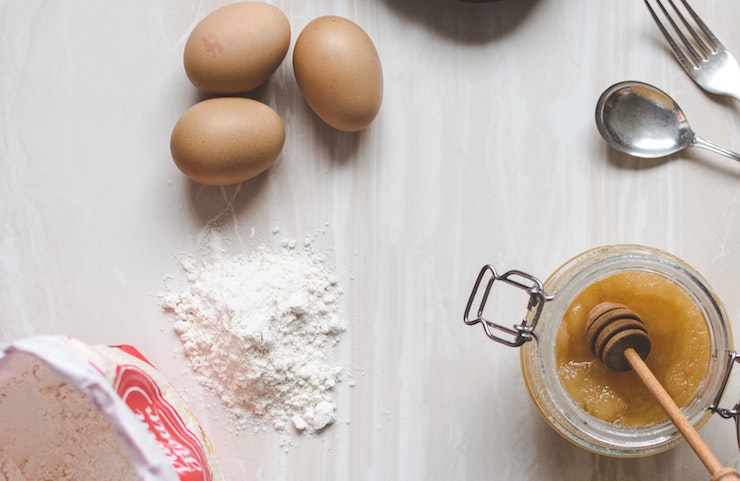 Easily Add Ingredients to Your Grocery List
Every recipe includes a list of items available at Coles and/or Woolworths in which you can add to your own grocery list. See how much you need to spend to make each meal.
Haven't already download the app?