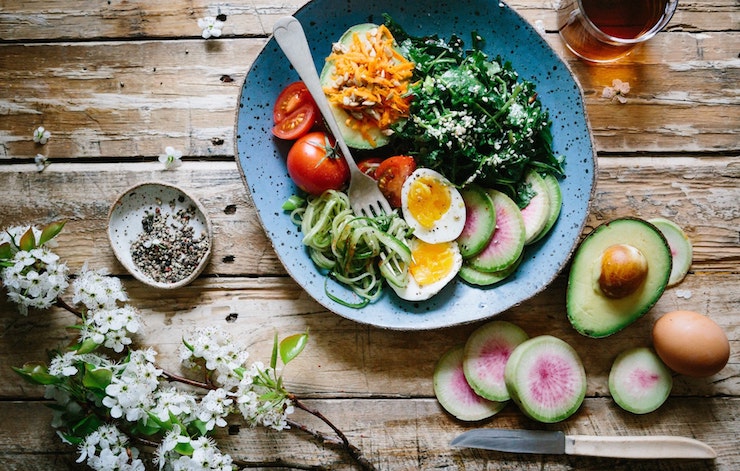 Access Tens of Thousands of Recipes
Plan your meals in no time with quick access to tens of thousands of recipes. From original recipes posted by our community to those by third party sites, get your lunch, dinner and everything in between sorted.
Share Recipes and Connect with the Community
Have a recipe you're proud of? Great! Share it with the community and gain recognition. Easily connect with likeminded foodies through this feature.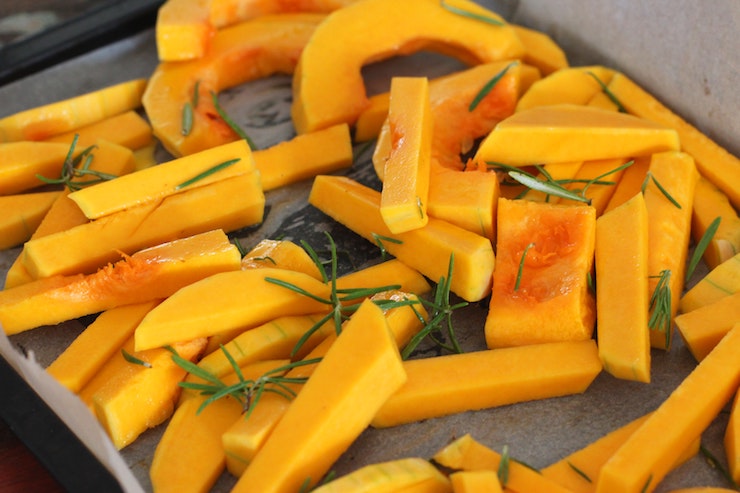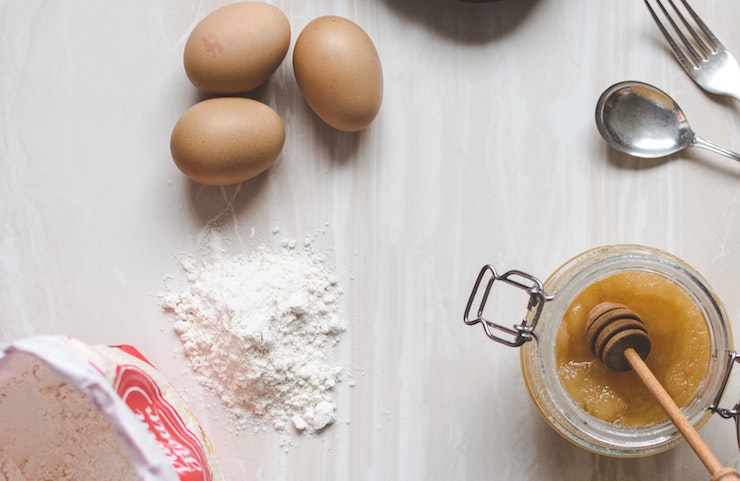 Easily Add Ingredients to Your Grocery List
Every recipe includes a list of items available at Coles and/or Woolworths in which you can add to your own grocery list. See how much you need to spend to make each meal.