WiseBill
Remind, Compare, Switch & Save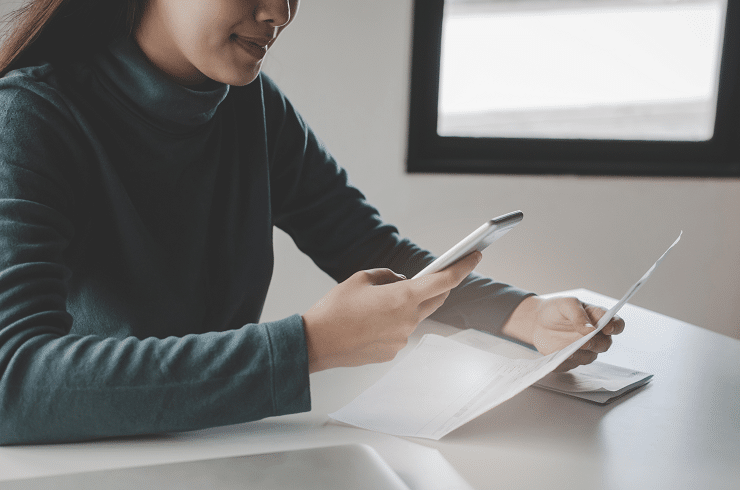 Manage your bills more efficiently
Simply take a photo of your bill and the details will be automatically populated. You will receive a notification when your bill is almost due.
Keep track of your bills
Keeping track of awaiting payments and knowing what you have already paid have never been easier.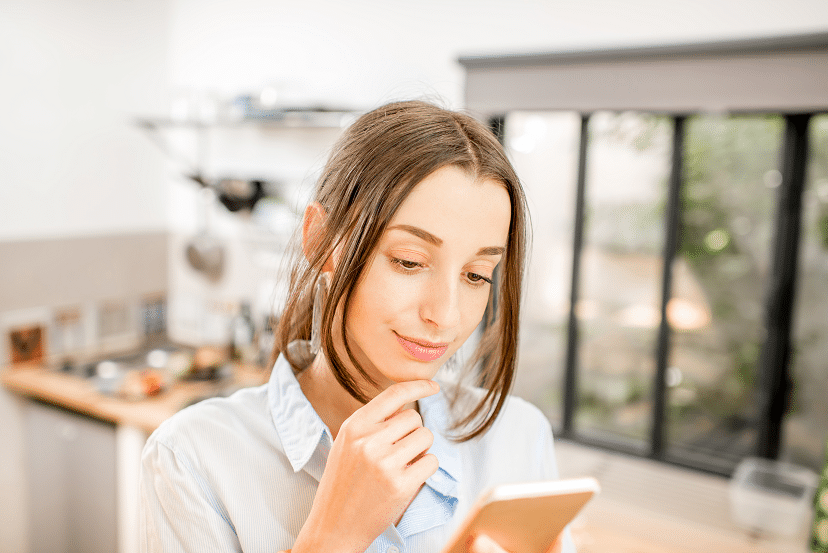 Regularly comparing energy and broadband plans can save you money, improve your services, and protect the environment?
Gas & Electricity
Pay cheaper gas and electricity bills
Broadband & NBN
Pay cheaper Internet bills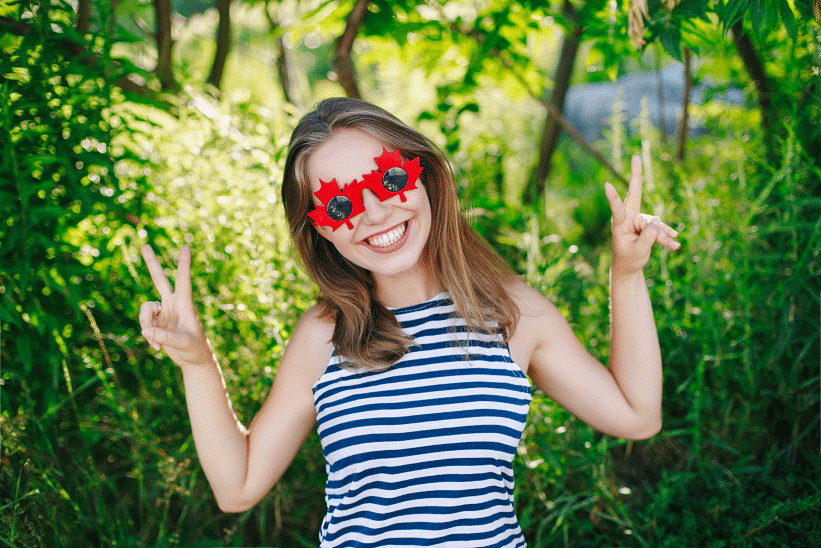 Your privacy is protected
Your bill photos are saved to your phone locally and not stored in the cloud.