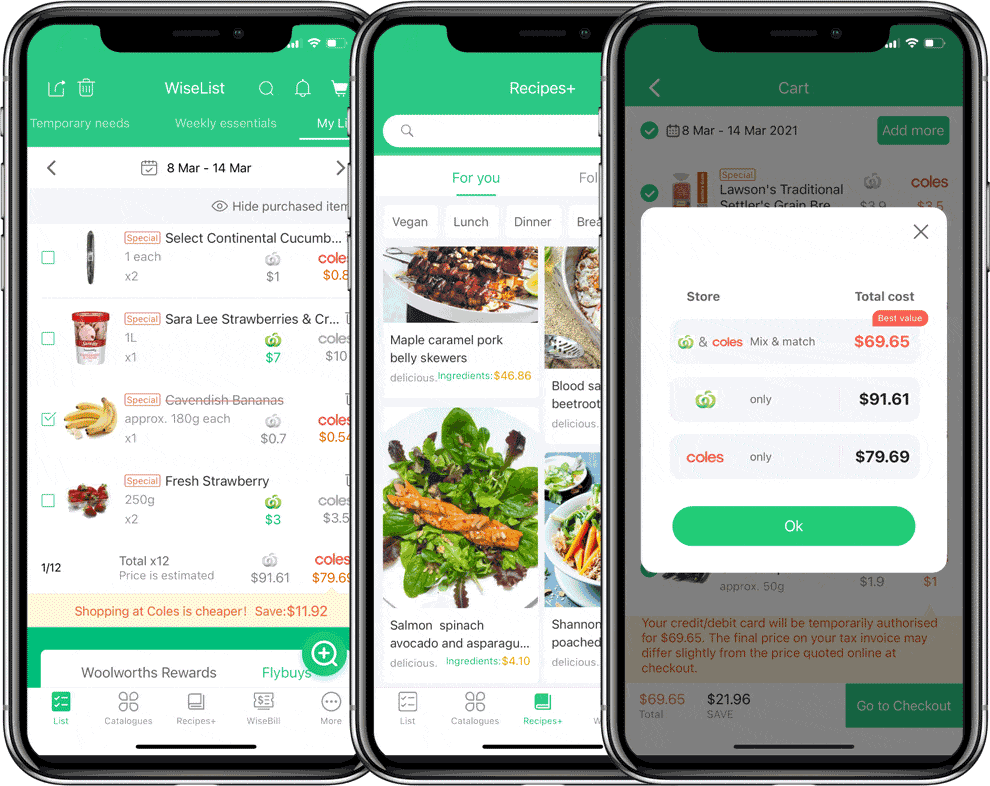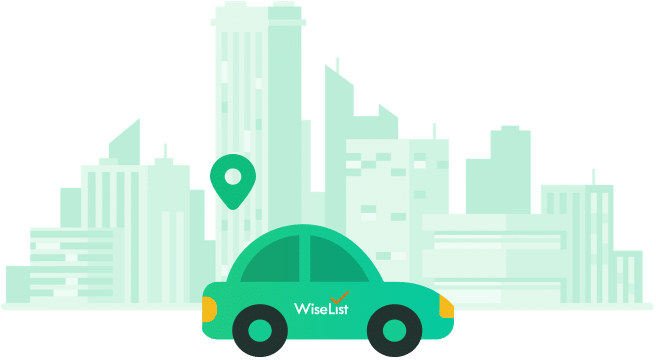 Coles Delivery Service
If you're looking for a solution to get your Coles groceries delivered faster, then WiseList has the solution for you.
Then it's time to start using WiseList App that is centric to the customers needs. We  focus on cost, customer care and delivery to the customer.
Cost, we make sure we find you the most cost effective grocery item by using our in house technology to find the best price among Coles and Woolworths stores.
Customer care, we aim to connect better with the customer. We have an instant messaging service where you can interact directly with your personal shopper to make sure you get the best quality service and products.
Coles Delivery, providing the customer with flexible delivery options. You can pre-plan your week and set your delivery for certain days of the week Or you can order within 2 hours for those who like more fluidity with their orders.
Try the WiseList App for yourself, download the online grocery & delivery App today.
Download WiseList For FREE Today!