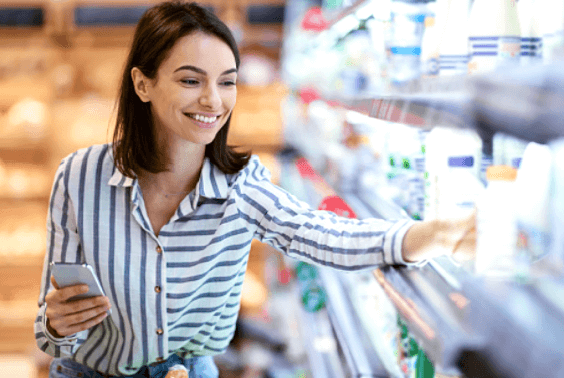 Sign up today and become a WiseList shopper
Are you looking to help your community in your area? You can now become a WiseList shopper and start delivering groceries to people around your community.
Ready to find out more?
Download the WiseList Shopper App now
What is WiseList Shopper?
Available Australia wide, WiseList believes in bringing jobs to people and helping others with financial planning when it comes to grocery shopping.
We currently work with major supermarkets like Coles and Woolworths. Our start up is now constantly growing. We need you, therefore you (WiseList Shoppers) will be given the opportunity to earn, work, and live. As a WiseList shopper, you can be your own boss and enjoy the flexibility of choosing when, where, and how much you earn. All you need is a mode of transportation (car preferably) and a smartphone to start making money. It's that simple.
Start making money on your own schedule while helping others in your area. Enjoy the flexibility of choosing where, when and how much you earn. This a great alternative to traditional part-time or full time job. Be your own boss!
As a WiseList Shopper, you'll pick and deliver fresh groceries to customers in Australia. Customers will order groceries through the WiseList app and shoppers will go in store to Coles and/or Woolworths and deliver the order to WiseList users.
Areas we are currently servicing
WiseList Shopper is now available in Melbourne Metro only. We have a long term plan to expand across Australia to Sydney, Brisbane, Adelaide and Perth.
Here is what you need to become a shopper:
ABN Number
A valid form of ID (Passport or Driver license)
Rights to work in Australia
Must be over the age of 18 and over
Postcode(s) that you wish to service
Benefits of working with us as a WiseList shopper:
bigger savings accounts
help others with grocery shopping
take multiple jobs at the same time
deliver to location close to you
earnings reimbursed weekly