Spice up your life with this easy Chicken Curry Pasta Recipe!
Ingredient List:
500g Dan Remo Reg pasta
100g white cup sliced mushrooms
90g chicken curry sauce (Continental)
1 onion chopped
1 tablespoon of crushed garlic
1 tablespoon of oil
3 tablespoon full cream milk powder
2 chicken breast sliced into small cubes
Salt & pepper to taste
Step 1: Prepare all your ingredients. Set aside
Step 2: Boil pasta in lots of salted water, until tender.
Step 3: While pasta is cooking, heat oil in large saucepan, add onions and garlic.
Step 4: Add chicken, salt, pepper and cook throughly. Make sure chicken is fully cooked. After that add chopped mushrooms into the pan.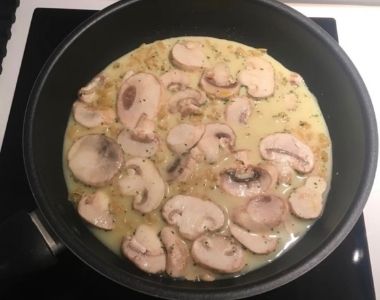 Step 5: Add full cream milk, Continental chicken curry powder, season salt and pepper. Stir continuously until sauce thickens.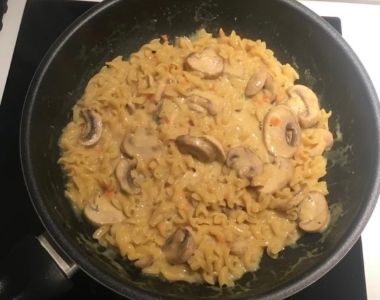 Step 6: Drain cooked pasta and add it into the pan. Combine with chicken and mushroom mixture. Add a pinch of parsley for a finish touch.
Step7: Enjoy!