WiseList's Grocery Shopping
Shop smarter and save money
Compare prices at multiple stores
WiseList makes it easy to compare prices at different stores, so you can find the best deals and save money on your groceries. Plus, our personalized recommendations and alerts help you save even more.
Scan & Compare
Shop smarter and save money with the Scan & Compare feature, you can instantly compare prices while you shop and make informed purchase decisions.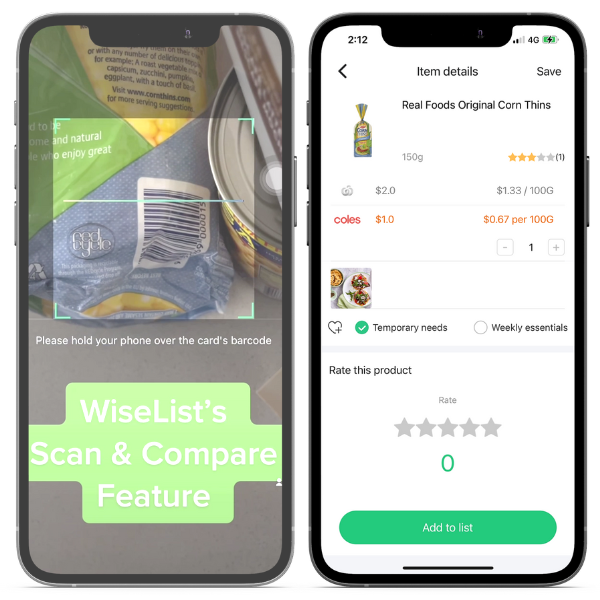 Order Click&Collect or delivery
WiseList enables you to export your grocery list into Coles and Woolworths online for Click&Collect or home delivery from both supermarkets. Alternatively, you can use the WiseList app to order FAST deliveries, and the WiseList personal shoppers will shop in-store and deliver to their home within 2 hours.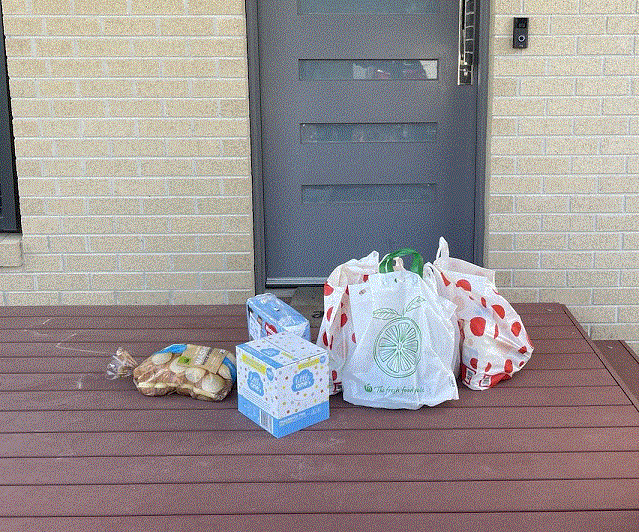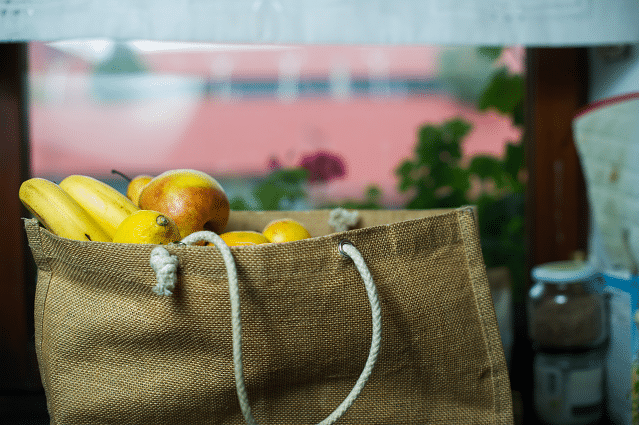 Never miss deals and specials
Browse specials from our catalogues and easily add items to your grocery list.
Add items to your watchlist to receive notifications when they're on special.
It's a collaborative list that you can share with family
Share grocery lists real time with your family.
Make a single trip to the grocery store since everything is organised in one list.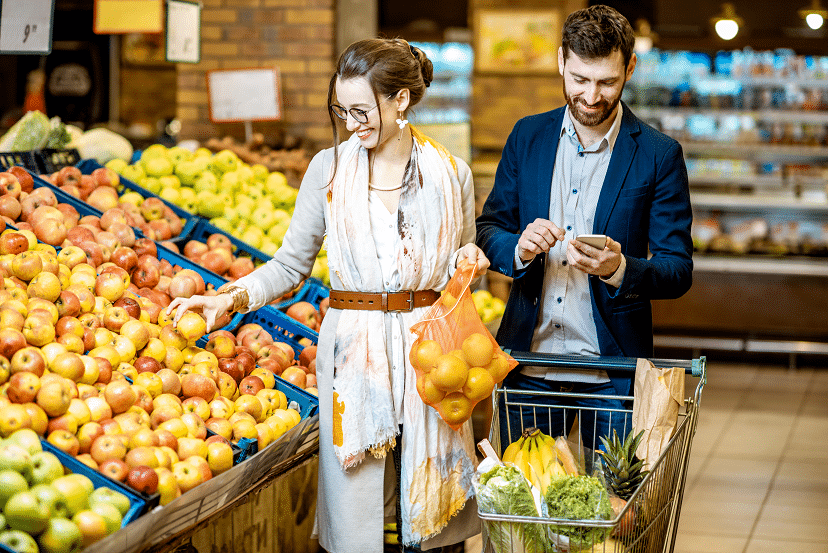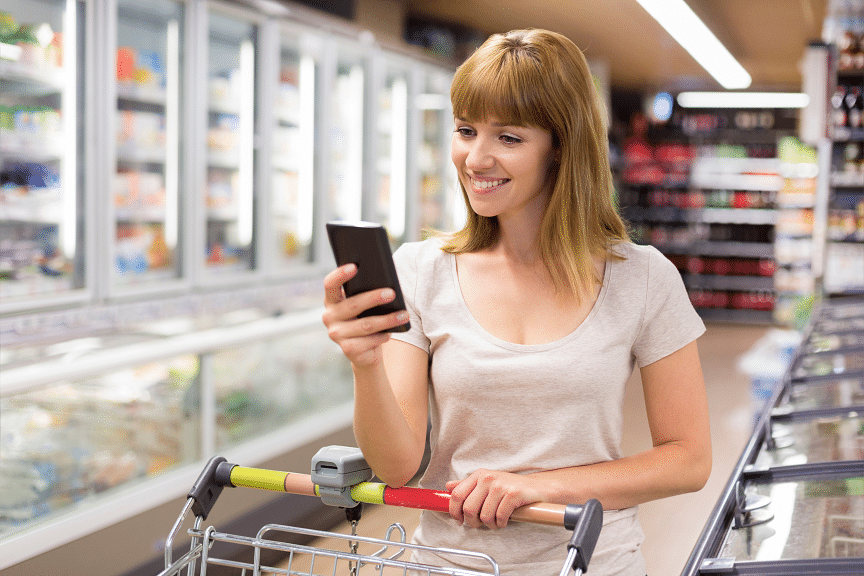 Share your list
You can share your list through Facebook, Email or by copying its link. It's that easy.
Add your loyalty cards
Add your Flybuys and Woolworths rewards card and scan them at checkout via the app.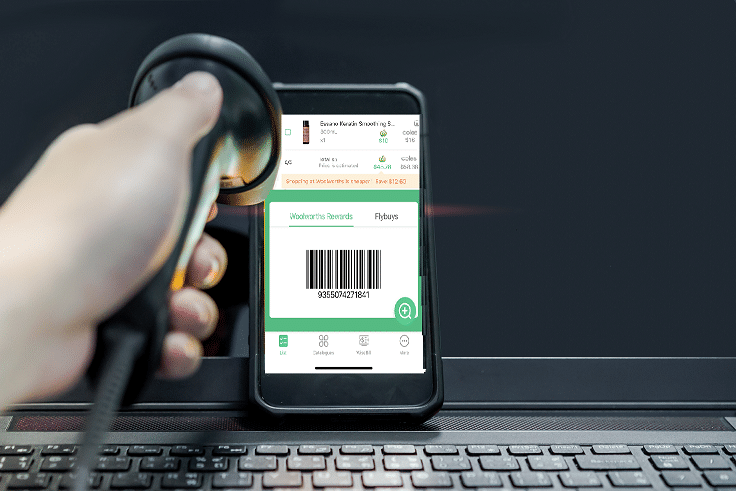 Start using the grocery list feature