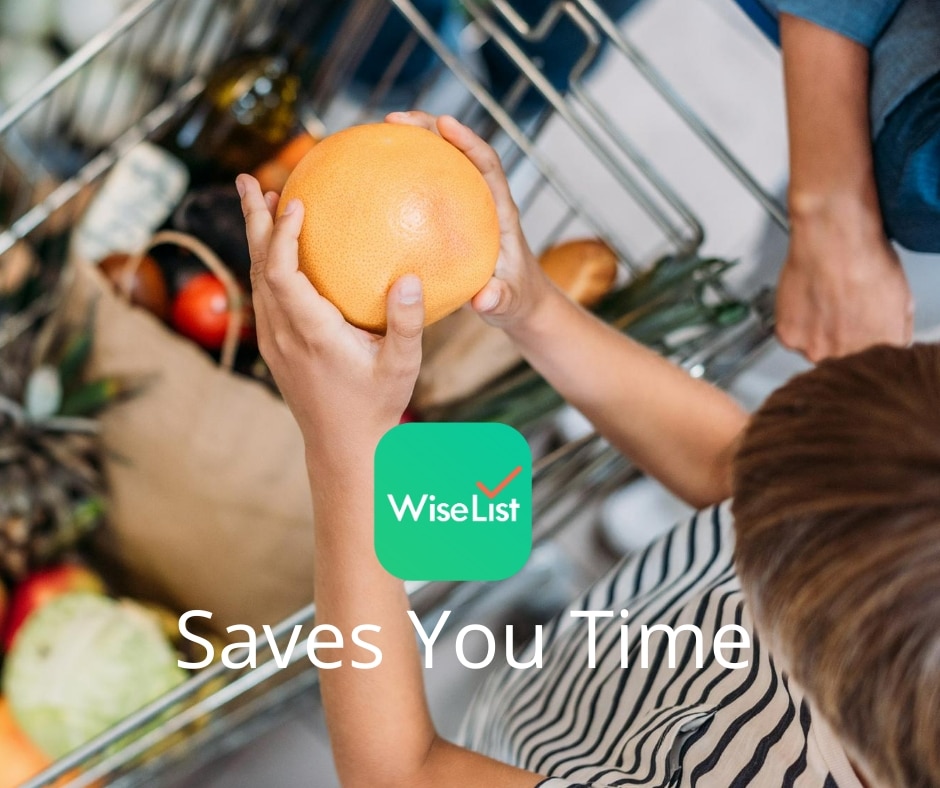 Make a grocery list so that you remember to buy everything you need, despite being distracted by your children in the shop.
 Take healthy snacks for kids to enjoy during grocery shopping.
Shop at a time of day when you know your children will be happy for a while, not when they are over-tired or hungry.
 Give your kids a job. Ask your little buddies to help and this makes the grocery haul fun.

 Help your little one to learn about food. Grocery shopping is a good opportunity for discussing with your child anything about fruits and vegetables.

Skip trouble spots, for example toys and sugars.