Pumpkin Risotto great for the Winter Season
Ingredient List:
1 cup of Carnoli Rice
3 cups of chicken stock
250g of Butternut Squash
150g of White Onions (diced)
3 Garlic Cloves (Chopped)
4 pieces of sage leaves
1 cup Parmesan cheese
3 tbsp thickened cream
4 tbsp white wine
Olive Oil (to taste)
Salt & Pepper (to taste)
Step 1: Prep all your ingredients
Step 2: Preheat oven to 220 degree and prep the squash by scooping out the seeds and chopping them into 1.5 cm chunks / cube size (approx). After that add in some olive oil, sage leaves, salt & pepper then roast for about 40 minutes.
Step 3: Heat the chicken stock in a pot. In a saucepan, gently fry the onion and garlic until soft.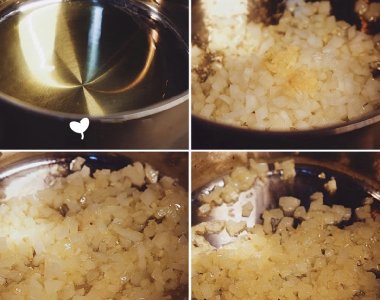 Step 4: Add rinse rice to the pan over a medium heat, stir and leave for 1 min until the edge is golden brown. Add your white wine and let the wine evaporate.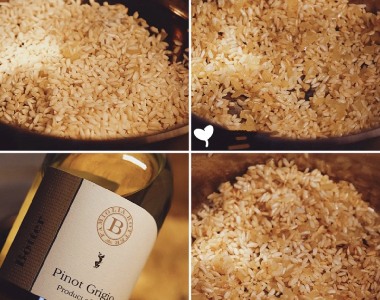 Step 5: Add your heated chicken stock in and stir occasionally, wait until the rice absorb all the chicken stock (whole process takes approx 12-18min)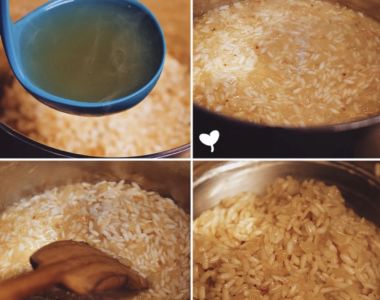 Step 6: Add roasted squash, thickened cream and the rest of the sage leaves to the risotto. Turn off the heat and add parmesan cheese on to it.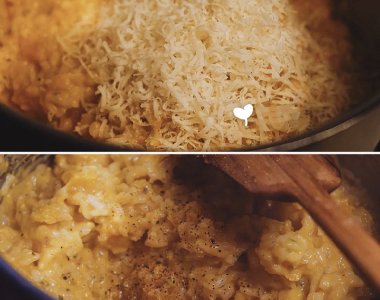 Step 7: Enjoy a comforting home cooked meal during the winter months