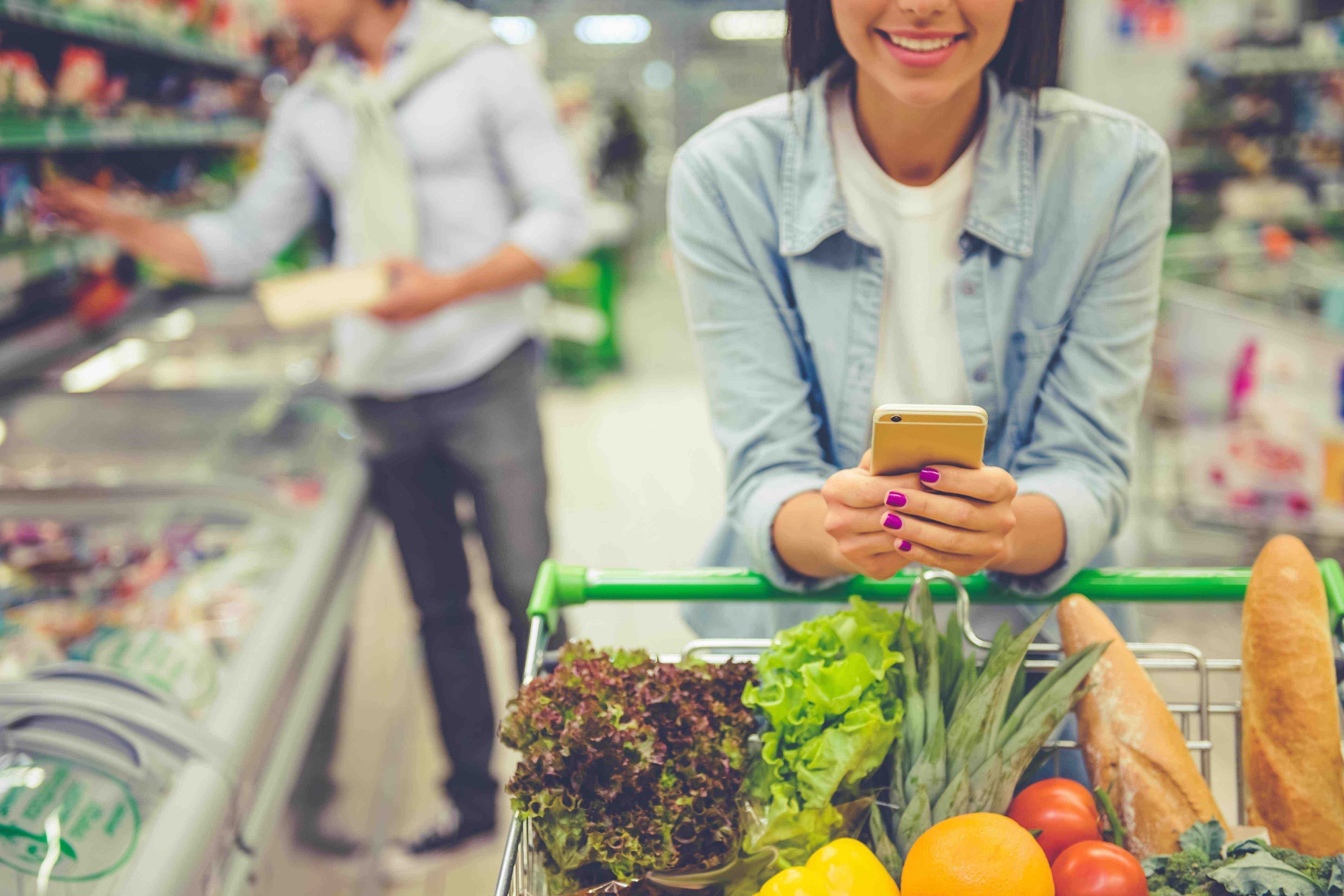 A cheaper, easier and faster grocery shopping
You can search and create your grocery list with prices compare. Then you know where to go.
A collaborative list shared with your family in real time
Now you and your family members can share a grocery list in real time.
You only make one strip to the grocery store and everyone will be happy when you get home.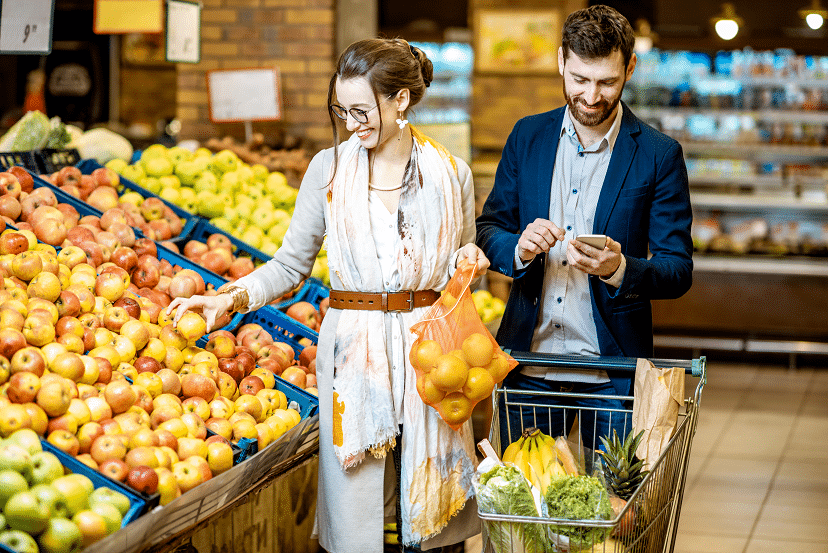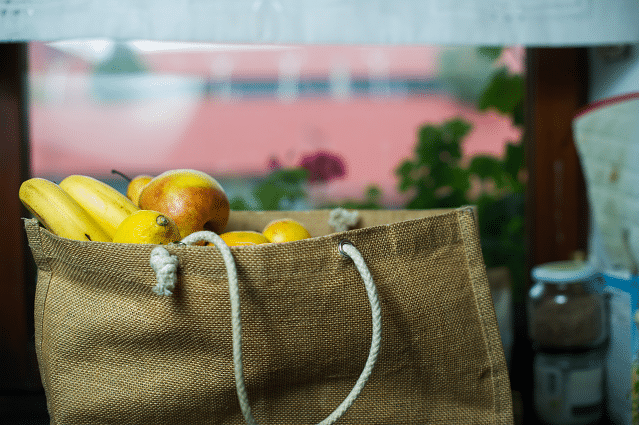 Never miss specials
Browse specials and add them to your list, so easy.
Add items to your watch list and you will get notification when they are on specials.
Your loyality cards
Add your Flybuys or Woolies rewards card to your list, then you can scan your card by your phone.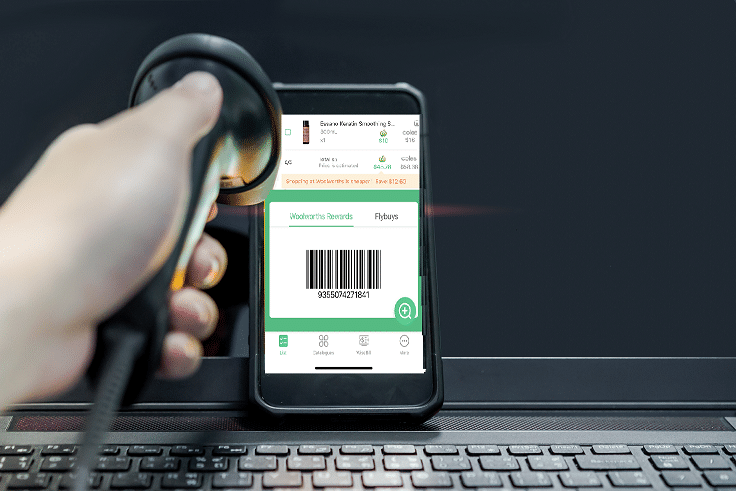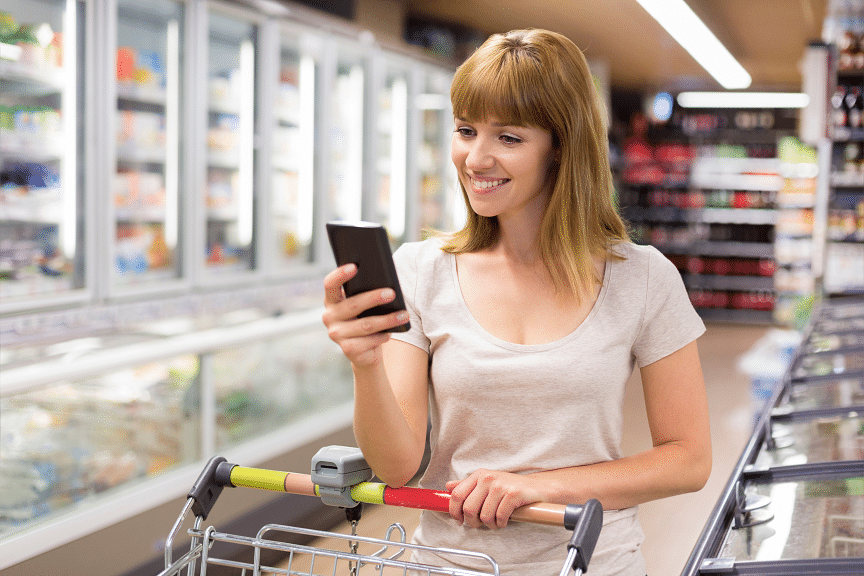 Share your list
You can share your list by Facebook, Email, Link and Wechat, easy.
Start using grocery list feature