Who is delivering my order?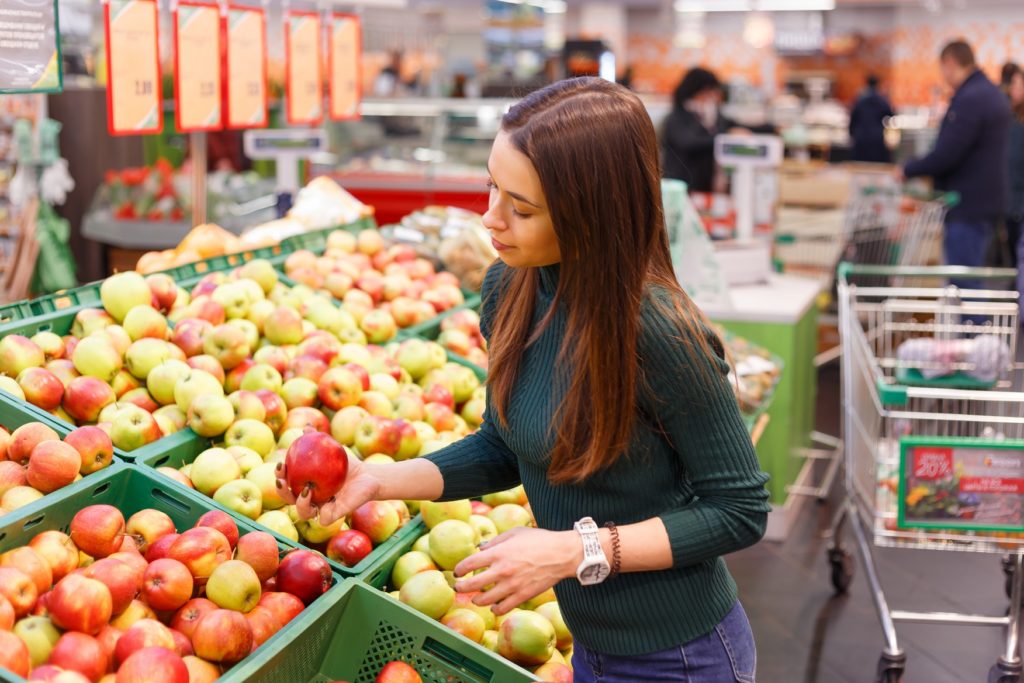 At WiseList we assure that your order will be handled with care. Our personal shoppers try their upmost best to make sure all products that you have ordered will be delivered to you safely and in a timely manner. In unfortunate circumstances they may miss some groceries or perhaps the products you were ordering was out of stock at that time. WiseList will either refund you for out of stock products or personal shoppers will grab a substitute product.

For more information on missing or substitute products: missing groceries or substitutes


How are you fresh produce being handled?
Our shoppers have high attention to detail and they make sure that make sure that all fresh fruits and vegetables will be handpicked with care.

Frozen and refrigerated goods
In order to keep frozen and refrigerated goods fresh, the shoppers will shop for these products at the very end and deliver the groceries straight away to the customer. It's the same as if you were shopping for you own groceries, each shopper personally shops and delivers for each individual customer. E.g one order at a time therefore not needing to use refrigerated vans or trucks
Form of transport
CAR